Their Story
Cyient is a multi-million dollar global provider of engineering solutions, with a presence in 38 locations worldwide. Celebrating its 25th year in 2016, this 13,000-employee company serves 12+ industries, including aerospace, rail transportation, medical, communications, energy, utilities, oil and gas, mining, heavy equipment, semiconductor, and consumer.
Cyient operates in a competitive space and has reached a strategic decision to step up their social media marketing as a growth channel.
Goals
Cyient was seeking a solution that let them monitor their presence and activities across social channels and to gain insights to help their marketing team make wiser strategic decisions. With the rising significance of social brand awareness in mind, the objective was set to increase the share of voice for Cyient in relevant conversations and strengthen their visibility as a thought leader.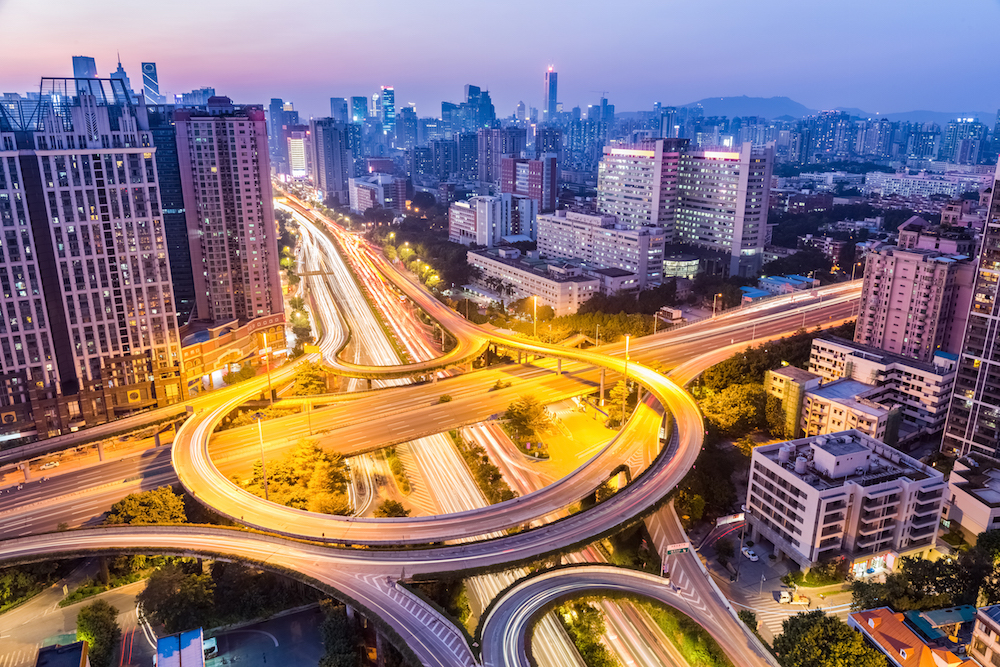 Execution
Cyient first initiated a complete research phase, aimed at studying their social media landscape in depth, gathering necessary signals that would help them build a winning data-driven strategy.
The company started utilizing Klear's listening capabilities and looked not only at their brand's mentions but also at social performance metrics of the biggest players in the market. With these insights, they could set benchmarks across different social channels.
The company then analyzed content strategies executed by their peers in the industry to understand what works best, who is the audience that is engaging with different types of content, and the levels of engagement. With this data, they could make smarter decisions about their content plan including what types of content to generate, how often to post, and in which channels.
The company also used Klear to map the thought leaders who are driving conversations across their domains. These influencers were monitored on an on-going basis and engaged with in times of relevant conversations.
With owned and industry metrics benchmarks they could now set up KPIs and goals that would help measure performance in real-time and iterate if needed. A comprehensive monitoring plan was put in place to track activity, brand mentions, and social performance for owned properties and the entire landscape.
Results
Over the course of a year, Cyient has seen tremendous social success. The company increased its social activity by a scale of 4.5 times since Q4 2014 using insights collected during the research phase. With the new content plan in place, and access to real-time data throughout the course of the year, Cyient was able to achieve sixfold growth of its social fan-base as well the number of daily retweets and likes.