Kitting businesses, clubs & organisations out in personalised clothing at affordable prices. Call 029 2074 1678 to find out more.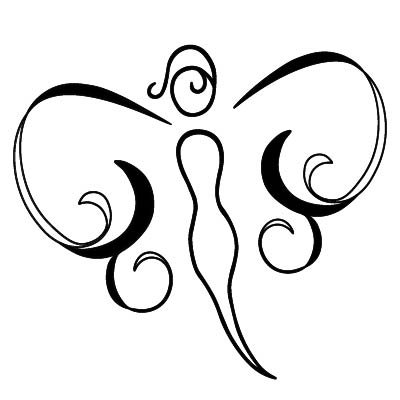 I'm Rhiannon and I'm a #VirtualAssistant. #Admin tasks, #bookkeeping , #Event and #Meeting #Management .
Hi, I'm Kevin a Photographer, Videographer & DJ from Pontypridd, South Wales. Weddings, Civil Ceremonies, Portraits,Pets, Events, etc...
You are viewing a sample
Upgrade To Access All Business Influencers
Plans & Pricing