Influencer Outreach
Grow your army of champions.
Now that you've found the influencers you wish to focus on, it's time to get personal.
Loyalty is a Brand's Immunity
The one major advice for a successful influencer outreach is to Build Relationships. We cannot emphasize enough the importance of this simple advice.
Why is it so important?
Because a brand needs an army of advocates to swipe the market with. Audiences trust influencers and when those thought-leaders advocate in favor of your brand - on an ongoing basis - the brands get immune. Influencers are your social champions, for times of growth, for moments of social crisis, for better, for worse.
But here comes the challenge.
Brand loyalty is a scarce resource. This is true with customers as well as with influencers. They are all stalked by various brands, products and experiences.
That's why your relationship with your influencers must be constantly nurtured. Having people on your side is not a matter of a one-time shot but a long-time relationship.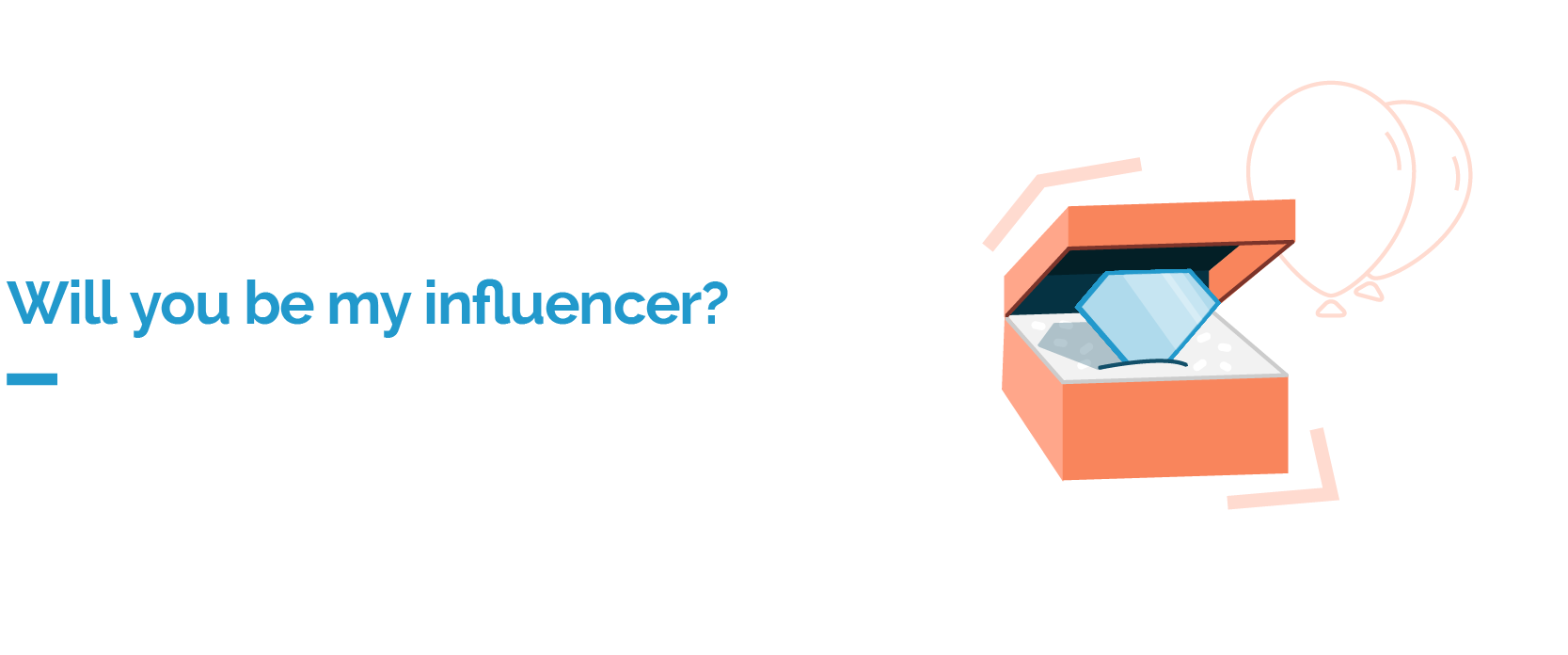 Outreach
Guidelines - The Do's and Don'ts
The first step is always the hardest. When outreaching to an influencer there are practices that you should definitely avoid and others you must adopt.
Not sure if we've mentioned this already, so here it is: influencer marketing is about building real personal relationships between people. This means meeting and having a laugh, or if geography doesn't allow a physical meeting, getting on a phone call, preferably a video conference. Have a simple conversation, find common interests, get to know who they are, what they care about, what they do in their spare time. Whatever you do in real life to build new relationships with friends and colleagues, is what you have to do with influencers.
Remember, be casual, be friendly. You are a person, forget about the brand you work for.
Before you go on that meeting do your homework and learn the basics that would help you hit it off. Look into stuff like:
Professional history

Interests, hobbies

What type of content works for them

With whom do they communicate the most

Do you have any shared connections
The Do's
1. Where to make the first approach
Best way to approach social influencers is where they thrive. Go for Twitter first. Don't be afraid to tweet publicly. In most cases there's no need to go down the DM route, definitely not at first, as it would most likely get swallowed and neglected along with all those auto DMs we are all getting.
Write something casual or witty. Join a conversation they are having, respond to a tweet. Read through their feed and reply with a genuine thought.
Remember you are a person, forget you work for a brand, and whatever you do, don't push it in at this point. You can start with referring to something they've shared or created. Be patient, build up your connection, and eventually lead the conversation to email and continue from there.
Feel like you're ready to go 1on1? Here's a line that usually works:
LinkedIn and Email
The influencer you are looking to connect with isn't active enough or communicative enough on Twitter? Try LinkedIn. Make sure your personal LinkedIn profile is polished so you appear credible, and so that she can understand who you are.
When sending an invite to an influencer keep it short and simple. At this stage, there's no need send a long and detailed message. Here's an example:
Hi <name>
John from <company> here,
Loved your latest post about New York Fashion Week.
Thought it would be great to connect.
Have a good one,
John.
Can't seem to connect on LinkedIn? Try sending a short and quite similar message on Email. Write a short intro with the message above add a one-sentence about you and the company you represent.
The best time to start your influencer program and outreach is now.
Don't wait for launching a product, a new campaign or a social crisis. Start now.
Why?
Because building an army of advocates takes time. Building real relationships requires patience and nurturing, and therefore is a lengthy process. Invest your efforts today, for a powerful tomorrow.
Ask yourself one question: What value can I offer?
What's in it for them that would make this relationship thrive? This is one of the most important dimensions of your influencer program and mindset.
Here is the deal. The influencer you are trying to build a relationship with, is putting in huge efforts into being that thought leader in this space. Whether it's fashion or running shoes, what she absolutely needs to keep her audience on its toes is things like access to new products and to certain information so that she can create that great content that they are all anxious for.
Most often the one best thing you can and should offer is access to your product. Early access - even better. This closes the loop. Not only are you giving huge value, you are making sure they experience the brand, the products, the qualities.
You should also consider providing:
Different brands would have different offers. No matter what is it, make sure you nurture the relationship on a personal level and provide ongoing value.
The Don'ts
Here is the mindset: You are not buying their voice, you are letting them experience your product and brand. Never ask for 5 tweets or 2 posts, you are gaining a powerful friend rather than buying an ad.
Don't push your brand into the conversation until you have a basic relationship going. No matter what, don't do it on the first message.
People hate auto-DMs. They are spammy, out of context and over-promotional. They are everything you shouldn't do. Influencer marketing is personal. Make it so from the first step.
Also, don't copy-paste your messages. Outreaching through Twitter with the same tweet time and time again? Anyone looking at your Twitter profile will think "wow, what a spammer!" Be real, be personal, space it out.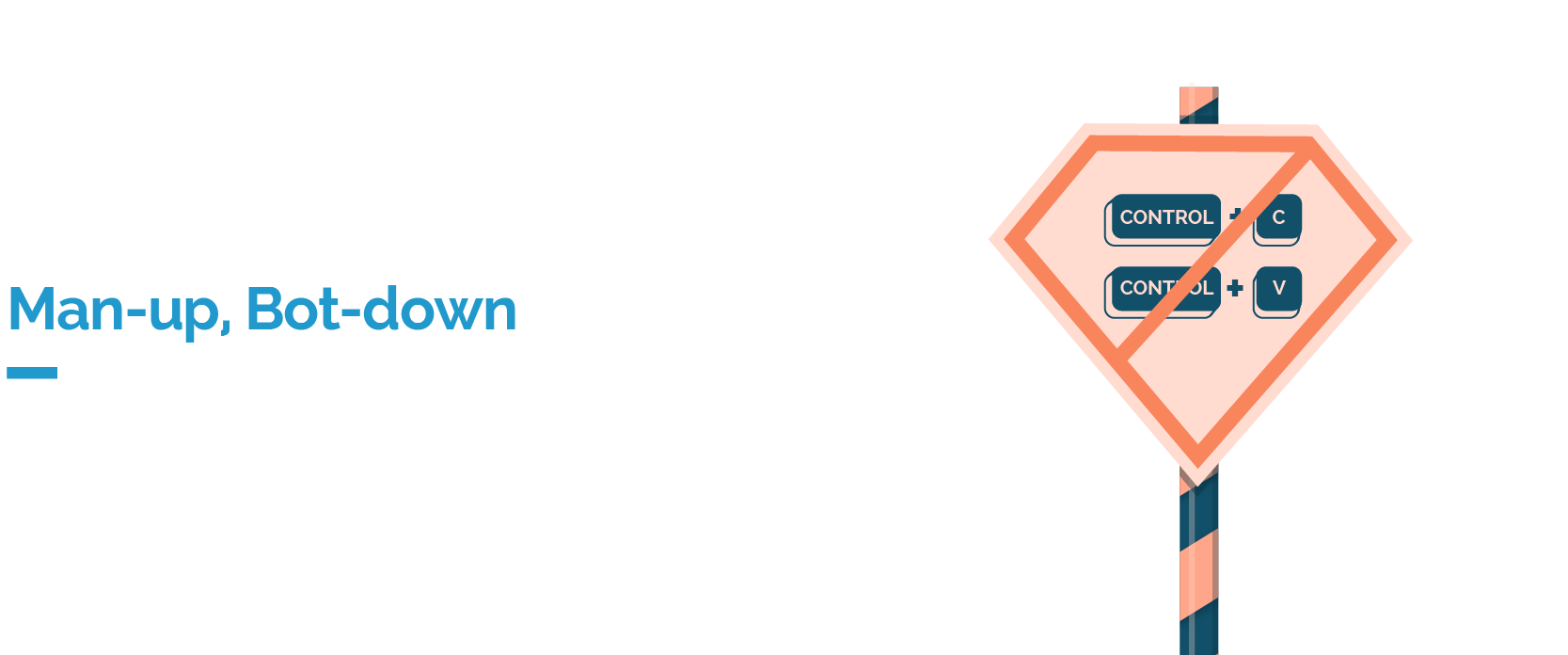 Nurturing the Relationship
So you've succeeded with the initial outreach and have made some new relationships with awesome people. You are on the right track. Now you must nurture and build these relationships. The stronger these relationships grow, the stronger and more effective your advocates army is.
Keep in touch
Manage the relationship, give them a call once in awhile, meet for drinks when they are in the neighbourhood. Be there when they have questions, or need some info. Be their go-to guy.
Provide Value
Invite them to that dinner event or conference you are having, send them a sample of that new nail polish, send them that new marketing material about your new branding before it goes live, etc.
Be Real. Be Friendly
Our brain has a tendency to remember first and last things. Didn't thank the influencers after the fact? That's what they'll remember from all the interaction with you. Thanking an influencer has its window of opportunity that you don't want to miss. For that matter, there's no second chance to make a last impression. Say thank you.
Enjoy the Ride
The success of your brand's influencer marketing efforts stands and falls solely by your ability to find the right influencers and to build real relationships with the them. Tools and tips can take you as far as a data and research can go, but then, when you talk to people, you're magic charm will determine the future of this effort.
Let's be honest here - meeting people is fun, so enjoy the ride. You're tasked here with making conversation with extremely awesome and friendly people, and to create mutually beneficial connections. Enjoy it!
Next up is how to measure your efforts to understand how well your campaign is performing.