Finding Influencers
Follower counts mean nothing. Here's what does.
What is an Influencer
Simply put, when an influencer talks, people listen. How does that happen? well, it's a wide blend of activities and usually years of hard work, which eventually may (potentially) position one at that influencer seat. It requires one to build authority over a topic. Whether it's Fashion, Technology, or Running It's a long term commitment to OWN IT, to be on top of everything important in that space in real time, to create unique enchanting content around it, and to constantly communicate and take active part where relevant conversations are taking place.
Just because someone has a huge number of followers doesn't mean jack shit. Not getting into ways people con the system so that others would assume they have influence, but here is what does count. If you are an influencer, there is a real audience behind you, that actually waits to hear and read what you have to say.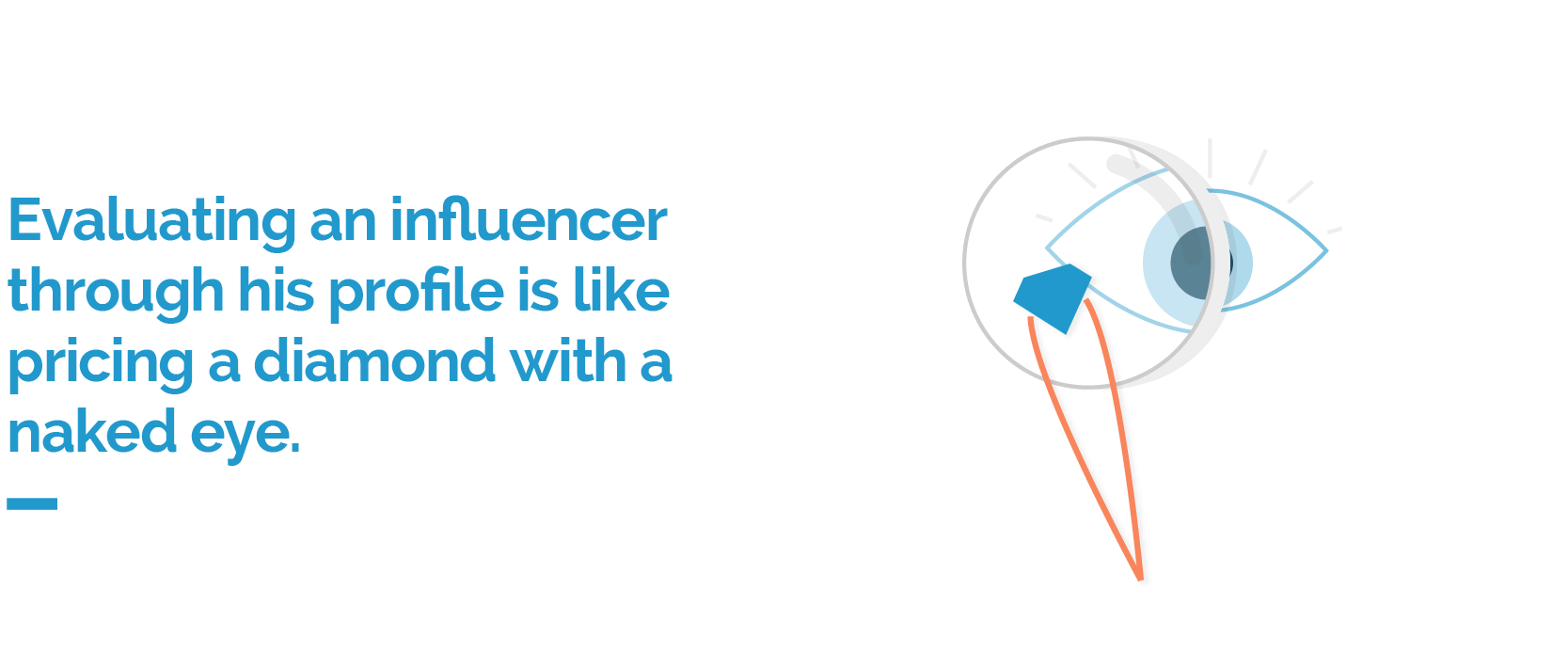 The hidden merit of this influencer-audience relationship is trust. An influencer's audience trusts them for the quality, authentic, credible content which they share. That trust is realm-based and requires ongoing efforts to maintain. Influencer-brand relationships are therefore sensitive and require both sides to respect each other, and moreover the audience watching.
What Qualities Should I Look for in Influencers
The four main qualities that define an influencer:
One of the most important metrics you should look at is a measure of the (average) engagement rates she sees on content she generates. This would help you quantify what engagement levels you can expect if she does eventually talk about your brand. Obviously, if your business is into running shoes, you are looking for someone whose content around that usually gets lots of action, meaning people share it and reply, and that it sparks lively conversations.
The more powerful her audience is, the more actual amplification you can expect. An audience that is dominated by active power users is the secret to a real influencer. It was already said but here it is again: Just because someone has a huge number of followers doesn't mean jack shit. A thousand engaged followers are worth their weight in gold, while a million followers that have no idea who she is (considering these are even 'real') and what she's talking about are a waste of your time.
Don't approach a sports cars influencer with your nail polish. Influencers put a lot of work into building their personal brand, usually around very specific niches that they care about. Before approaching any influencer and preferably already in the selection process you need to understand what's that niche to make sure you are focusing on the right influencers.
Real influencers spark conversations. The best influencers are those who talk with people, not just push out content. It has to be a two way street for these relationship to be fruitful and effective. These move their audience into a community and posses the highest levels of authority.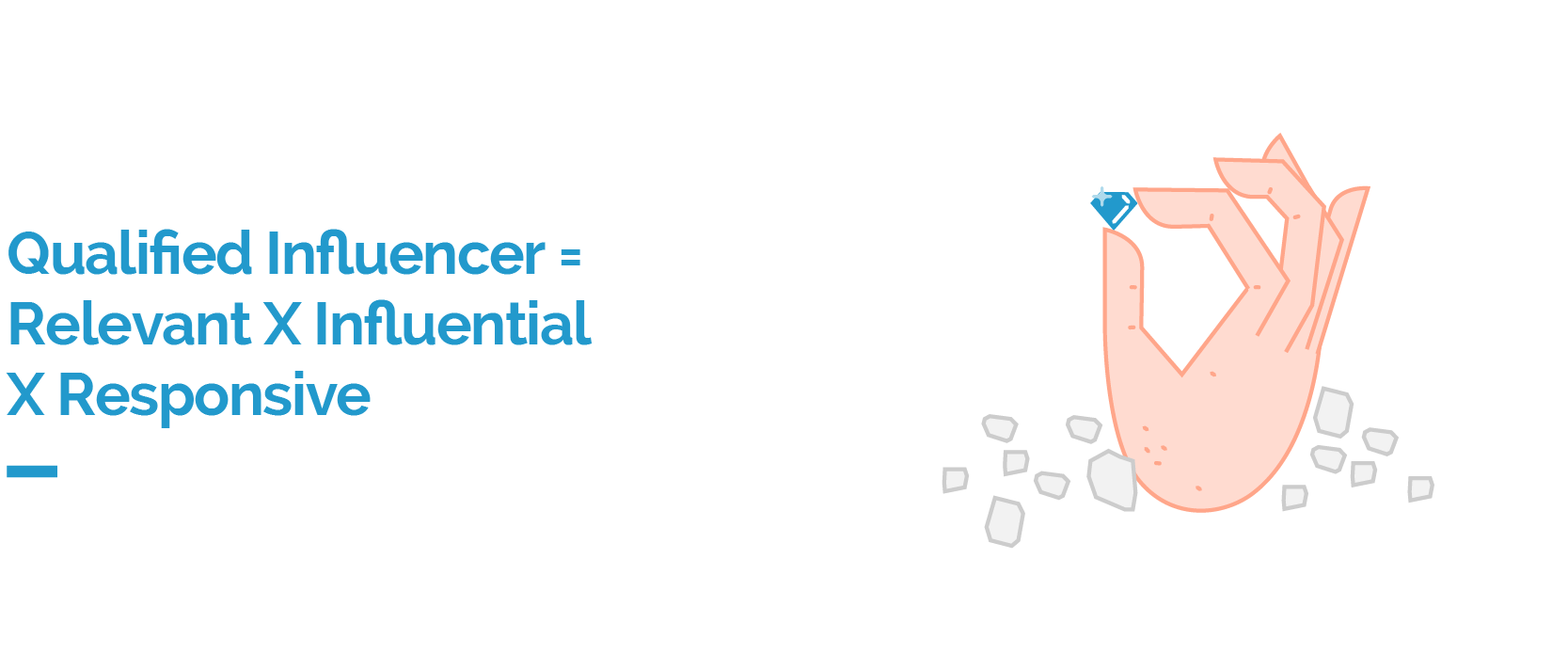 How to Find the Right Influencers
Influencers are everywhere. Problem is, there are billions of people on social, generating millions of conversations each day, of which you need to make sense to find those who have influence in your niche.
It's the needle in the haystack.
Here are available search solutions for your influencer hunt:
Pros: Handy, simple and free.
Cons: Fixed lists, results are most likely not relevant to you.
Google search is probably the first step most people take when looking for influencers. If you do try and use google for this, you'll notice the results are far from being helpful. Google search is simply not designed for influencer search.
Best you can walk away with here is finding a few pre-made lists of top influencers. But those lists were arranged by someone else for their own goals.
Pro-Tip:
Use Google Alerts to get notified when your brand or competitors are mentioned to find relevant writers in your space
.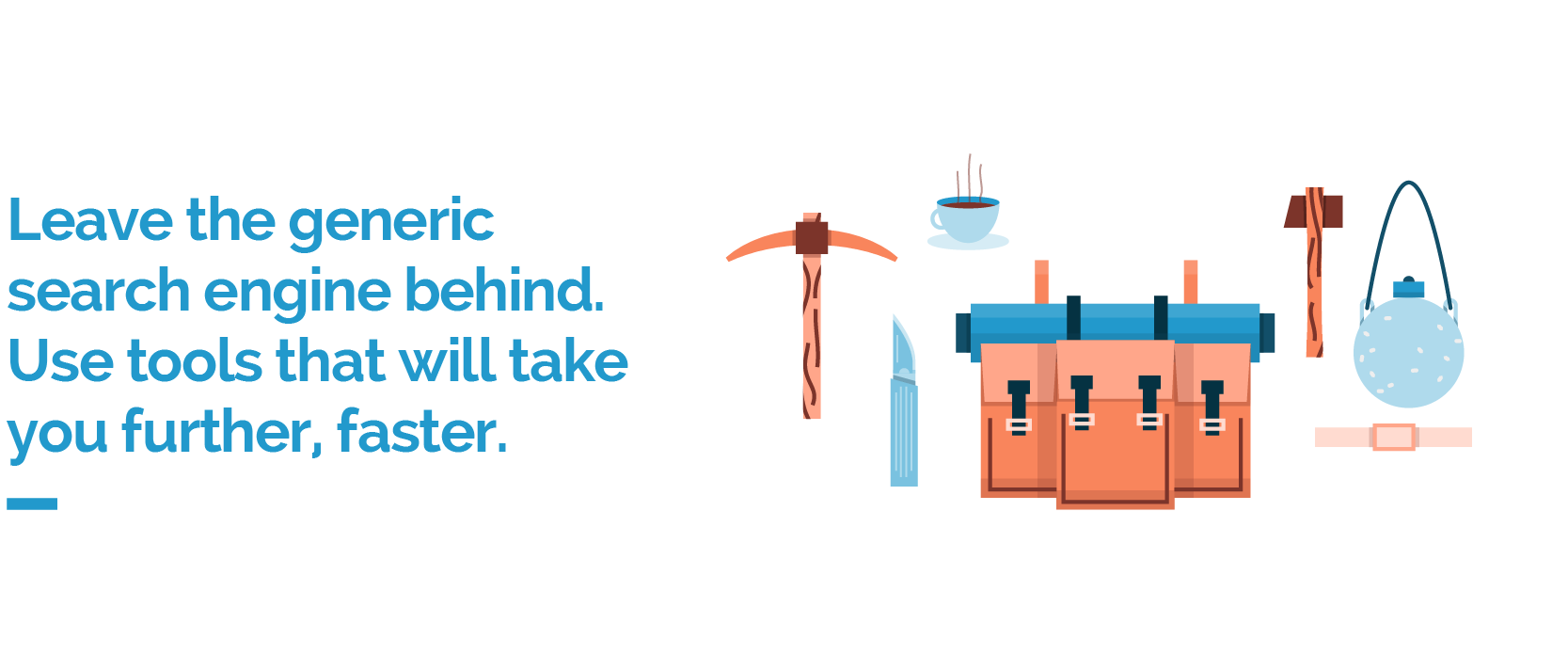 Pros: Can help you get started, free.
Cons: Search is keyword based, lots of noise, time consuming.
A simple search on Twitter or Facebook would yield users who mentioned a keyword or used that keyword in their username or bio, but that is simply not what you are looking for. Since native search engines are not optimized for influencer search, you'll be dealing with 99% of irrelevant noise with no practical way of sorting through it.
Pro-Tip
: Use the Advanced Search on each social network to get
more
specific narrowed down results
.
Pro-Tools for Influencer Search
Pros: Easily find the most relevant influencers in a fraction of the time
Cons: Limited free options, pay for professional access
Just like Google is optimized for web search, there are professional tools that are optimized for influencer search. There are sophisticated technologies behind such influencer search tools take into account many relevant metrics and a rely on lot of crunching power to help you identify the right influencers.
The benefits of using such tools are huge, and will enable you to find the influencers that are most relevant to your brand relatively quickly, so you can spend your time efficiently and manage successful influencer marketing campaigns.
Choose to harness the power of one of these and you'll be able to search for influencers by niche categories, specify locations, gender and age, and most importantly level of influence. Focus on the right influencers for your brand and specific campaign and you are on the right track to success.
A few tools that you should consider are Buzzsumo which is great for content marketing and would help you find the most shared content by key publishers; Brandwatch and Traackr, for monitoring and influencer identification, and last but not least our own Klear, for social analytics and a one of its kind influencer search engine.
Pro-Tip
: Focus on
"magic middle" influencers -
the gold mine beneath the celeb-level influencers
.
"Influencer campaigns earn $6.85 in Earned Media value for every $1.00 of Paid Media." (
Burst Media
)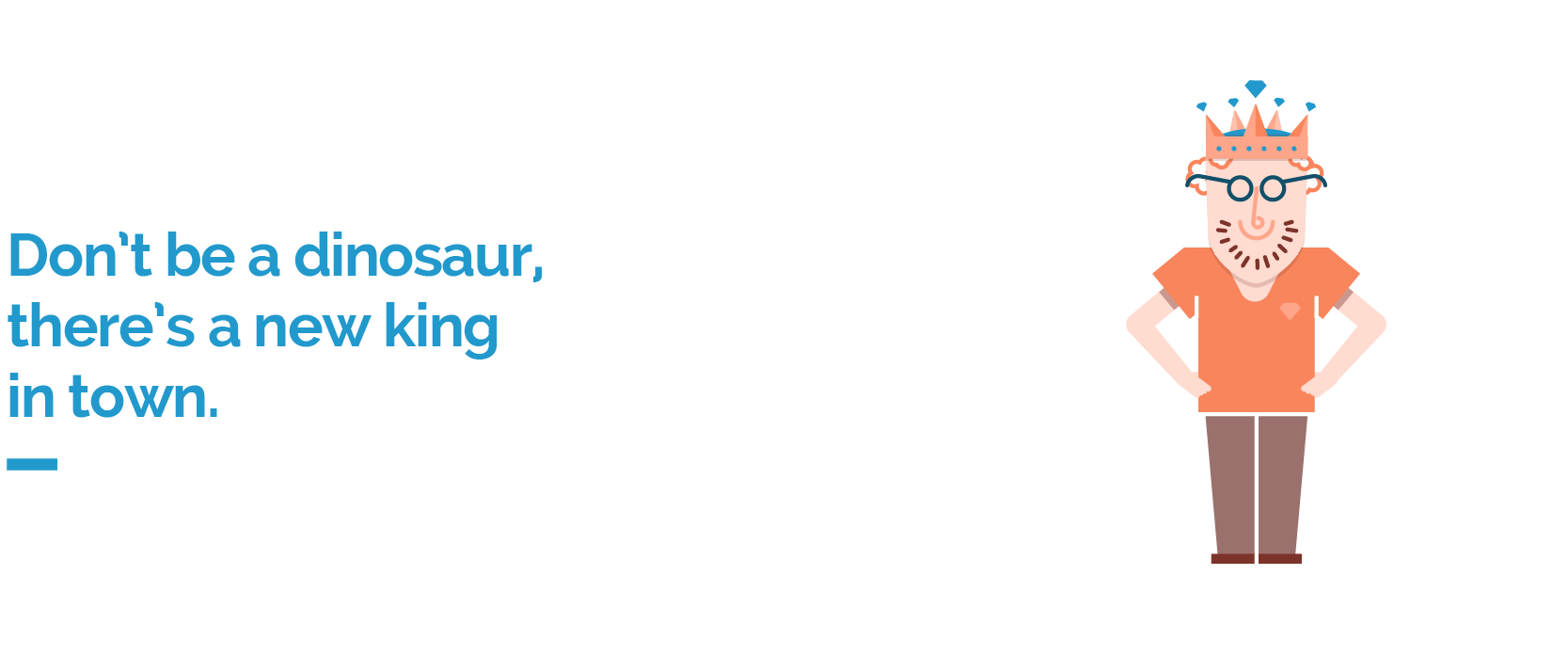 What to take home
Whichever influencer management tool you decide to use will determine how much time you're going to spend on the initial stages of the campaign and at the bottom line its likelihood to succeed.
Making the best out of the search requires a great engine for the mission. Just like you won't go to a family doctor for a toothache, a marketer needs the right tools to ease the pain of discovering, identifying, and measuring influencers, fast and easy.
Once we've utilized the right tools for the influencer search, we start planning and executing our outreach. Go on to the next chapter where we discuss it in-depth with clear examples and templates.