Find Creators Your Audience Trusts
Meet the smartest way to discover influencers
Ready to see it live?
We'll be happy to show you around
The Right Creators for Your Brand
Klear is able to match brands with the most relevant creators for their audience, across the leading social networks.
Find influencers that fit your target audience and brand values, by topics, locations and much more. No match is off-limits.
Discover Niche & Micro-Influencers
Klear's discovery capabilities are 2x more targeted than any other tool on the market. Advanced filters allow you to sift through profiles and focus on those who are relevant to your brand. Klear discovery works for you, not the other way around.
Sophisticated capabilities allow for segmented creator discovery by region, language, industry, #hashtag, niche topic, past collaborations, price range, available contact details, influence level and more.
Set Your Own Search Criteria
Klear offers a diverse variety of search filters, ensuring that you are able to find influencers that support the goals of your campaign. The influencer ecosystem is vast, so it's imperative you are able to identify a potential collaboration that will help you achieve your goals.
With Klear, you can segment your search by brand, keyword, or #hashtag. These search criteria allow you to identify an influencer that aligns with campaign objectives and ensures that you enter collaborations with confidence.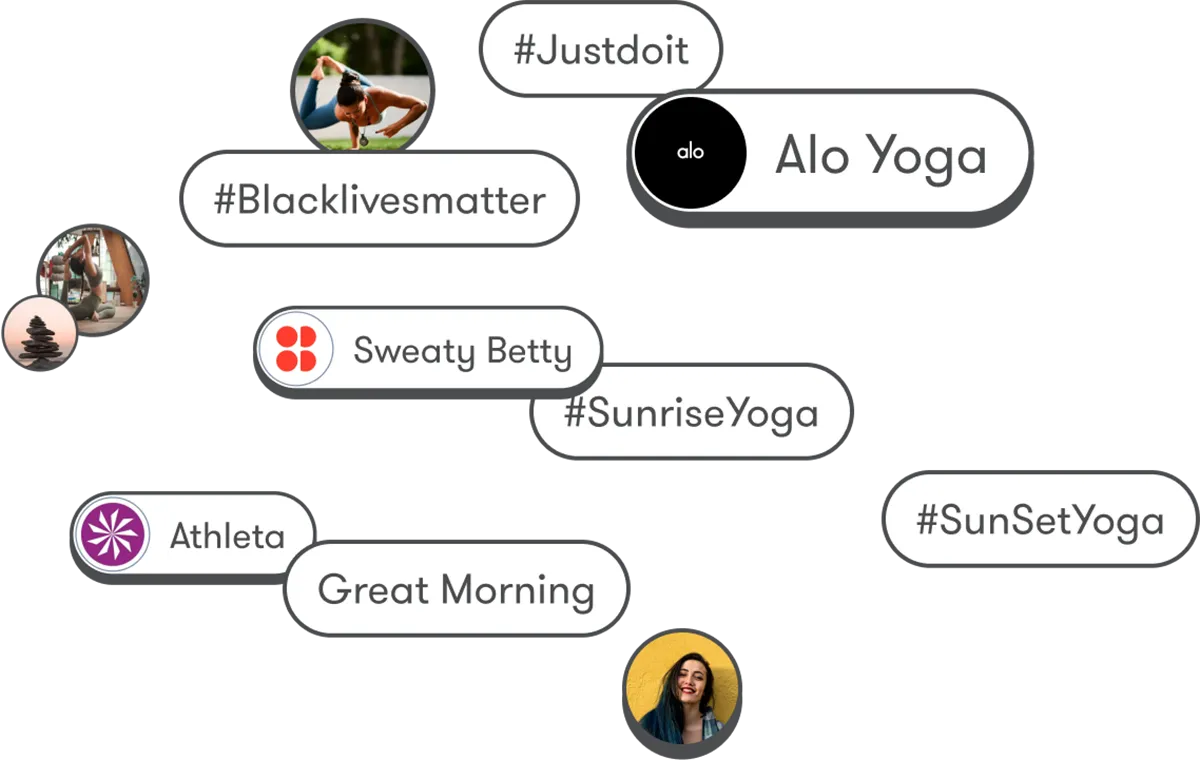 Is Everything Klear?
One of our product specialists will be happy to guide you through the platform.