How To Promote Branded Influencer Content As Ads
The great thing about influencer content is that it can be used as organic content or a paid post. In fact, content that your influencer's post on Instagram can be boosted and turned into an ad. This is an opportunity many marketers forget about. Once your influencers have posted content, you have an opportunity to see which content is organically successful and can translate to paid success. 
How to promote organic influencer posts as Ads
Why Should You Promote Influencer Content? 
Influencer content is a wonderful way to authentically promote your brand. With a targeted audience, loyal followers, and a crafted voice, influencers are one of the purest marketing channels. And, while authentic and targeted marketing is a huge advantage of influencers, it is also important to recognize the quality content these creators produce. 

Promoting your influencer content as an Ad is a great way to share your collaborations with an even larger audience. Your influencer content will organically generate great engagements, and boosting content with strong engagements shows others all the love your brand gets. 

How to Authorize Influencers To Tag Your Business on Instagram
When you're influencer tag your business on Instagram it not only makes it easier to discover and monitor all your influencer content, but it also exposes your brand to a wider network of users. When an influencer tags your brand and indicates that they are involved in a paid partnership, it establishes transparency between your brand and users. This transparency often converts to trust, which is an important value for many prospective clients. 

In order for partners to tag your brand on Instagram, you must allow specific permissions. 

Step 1) Open your Instagram app and go to Settings → Business.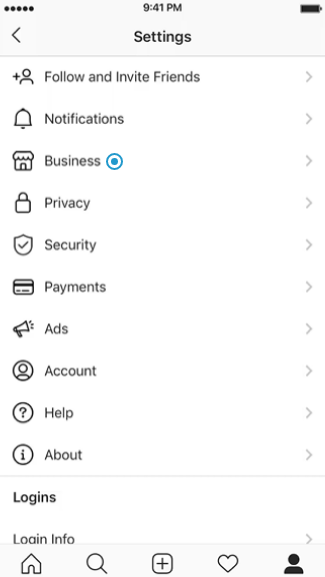 Step 2) Select Branded Content.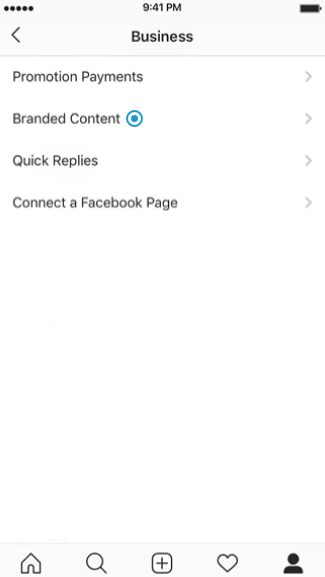 Step 3) By selecting Required Approval, you have the power to approve all influencers who tag your business.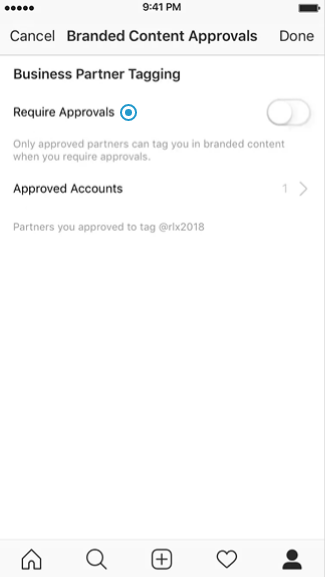 Step 4) Approved Accounts is where you will manually approve influencers who have tagged your brand.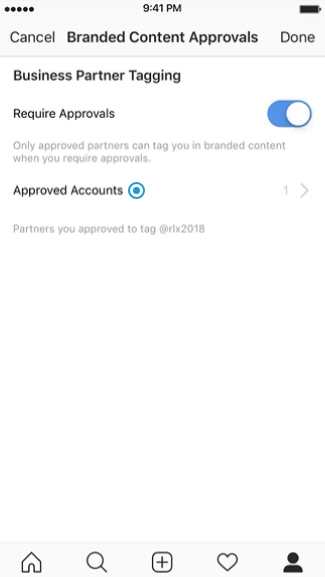 Step 5) Next, search for your influencer's Instagram handle.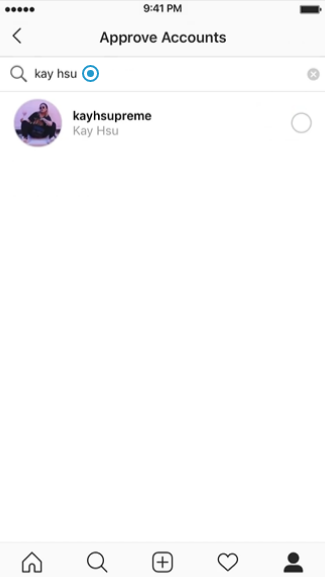 Step 6) Finally, make sure you select the influencer, which will enable them to tag your business.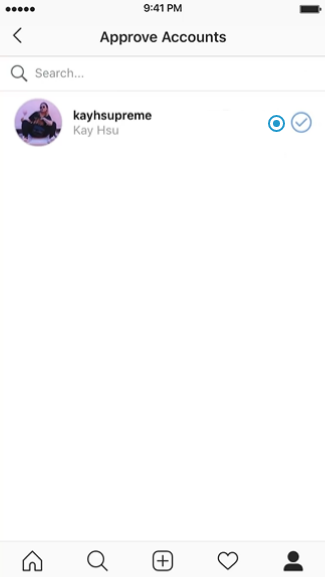 How Influencers Authorize Brands To Use Posts As An Add 
There are many ways for influencers to disclose a paid partnership on Instagram and ensure FTC compliance. However, if you are considering converting influencer content into a paid advertisement, then it is important that your influencer tag your brand as a Business Partner. Additionally, during this step, your influencer grants your brand permission to use their content as an add. 

Step 1) While uploading a photo, the influencer should select Advanced Settings.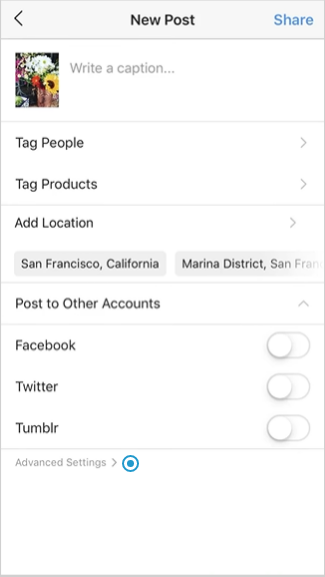 Step 2) Select Tag Business Partner, in order to add a branded content tag to their post.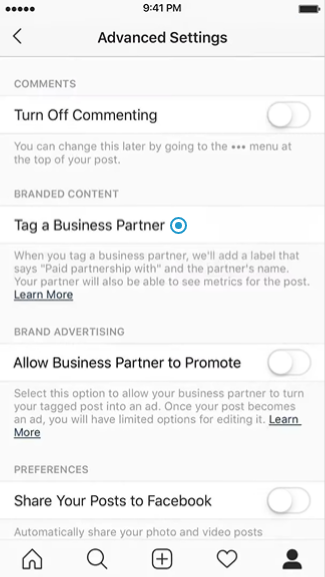 Step 3) The influencer must Search for the brand's business account. Once the account is selected, the tag will appear on their post as a Business Partnership.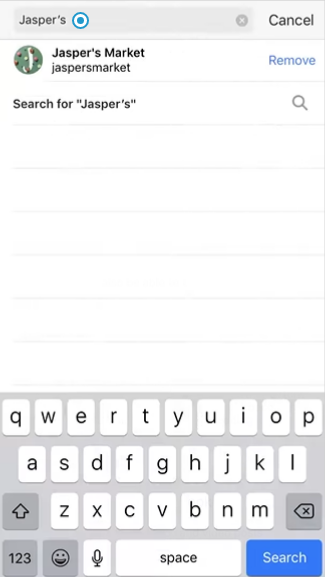 Step 4) The influencer will receive a pop-up informing them that their post can be turned into an ad.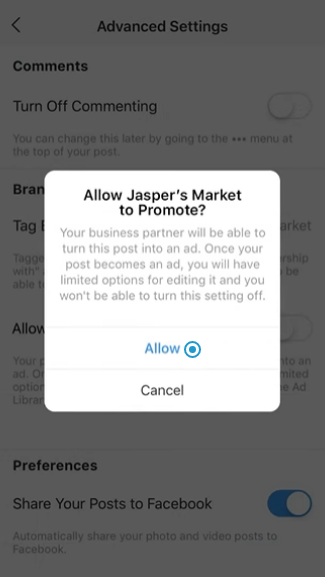 Step 5) Select Allow Business Partners to Promote, which grants the brand access to promote tagged content.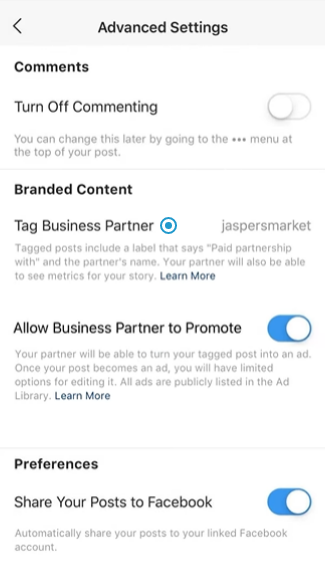 Step 6) Publish the post with Business Partner tag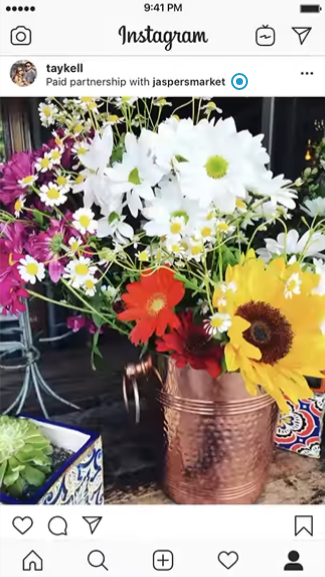 How Influencers Authorize Brands To Use Stories As An Add
Similar to when creating an Instagram post, Stories can also be converted into an ad. In order to do so, the influencer must ensure that your brand is tagged as a Business Partner and authorize permission for the story to be used as an ad.

Step 1) When uploading a story click the link icon.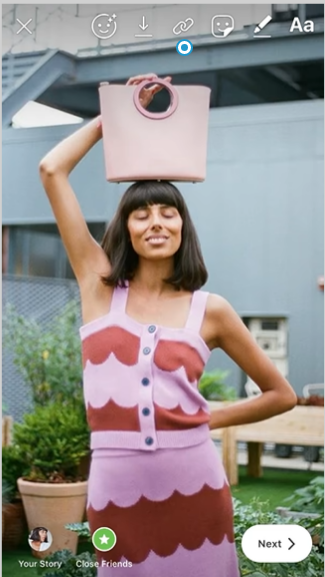 Step 2) Select Tag Business Partner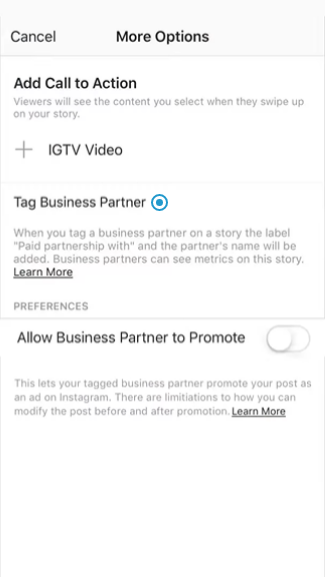 Step 3) Search for the correct brand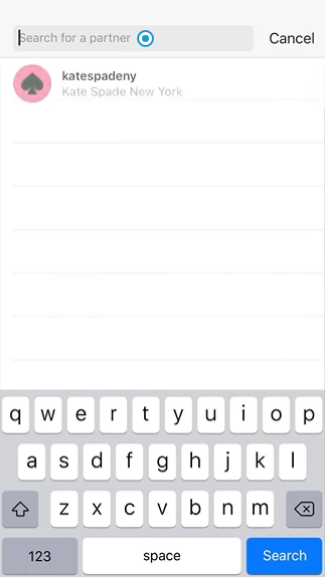 Step 4) Select Allow, so the business partner can promote branded content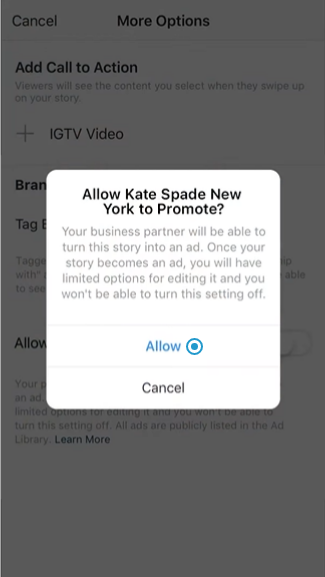 Step 5) View Business Partners see which partners are authorized to promote branded content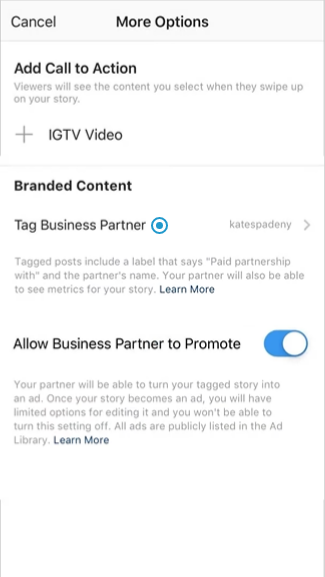 Step 6) Share the Story with a Business Partnership tag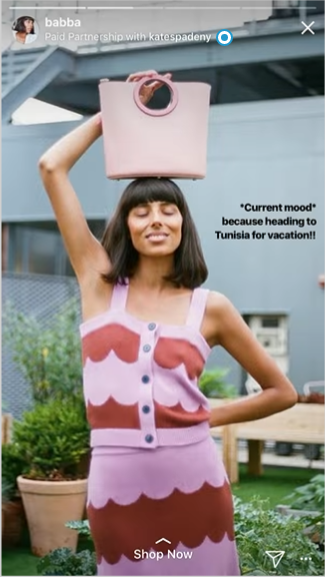 How To Promote Branded Content Using Facebook Ads Manager
Once you have enabled permissions and your influencers have posted their content and tagged your brand, it is time to boost your branded content. 

Step 1: Create A New Campaign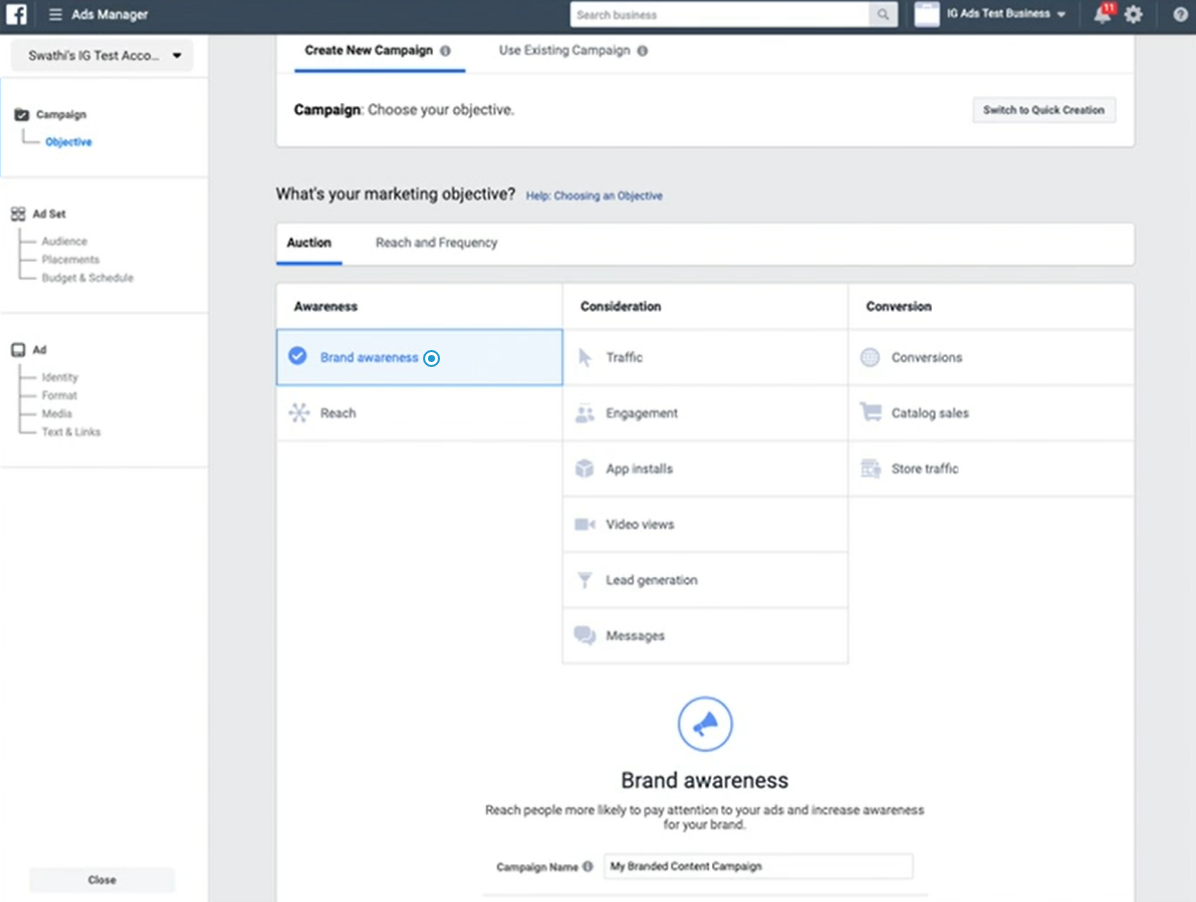 Step 2: In Placements select where you would like to promote the content as an ad (Instagram free, Stories, etc)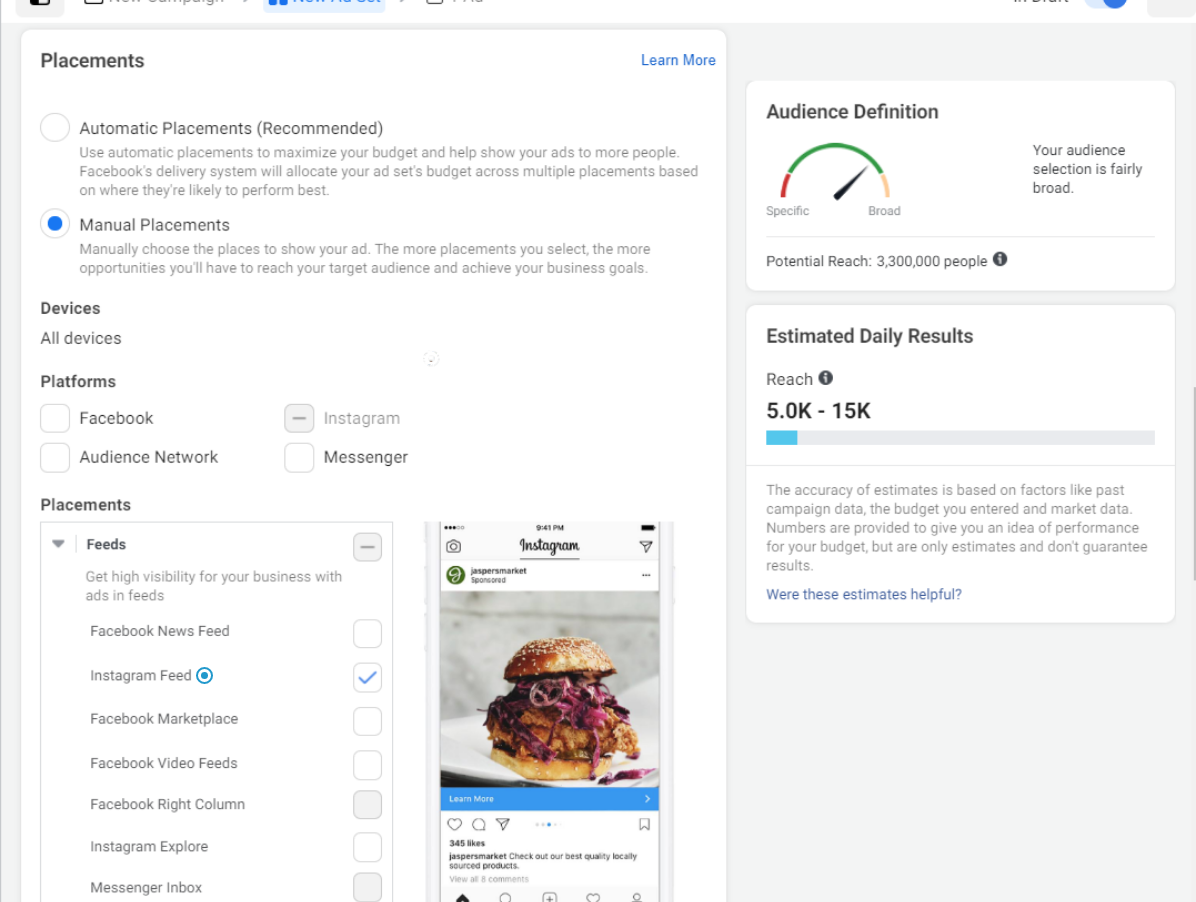 Step 3: Under Ad-Level, select Use Existing Post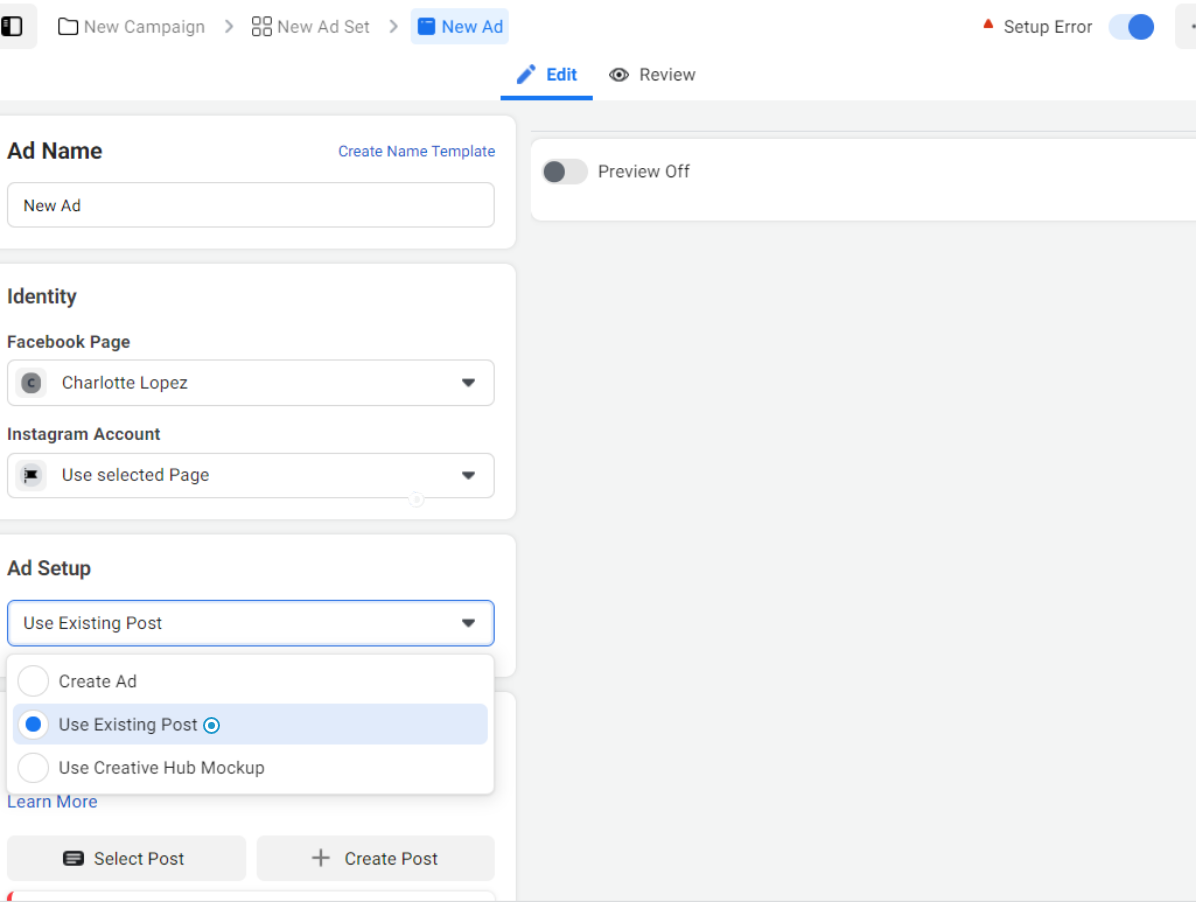 Step 4) In the Creativity section, click Select Post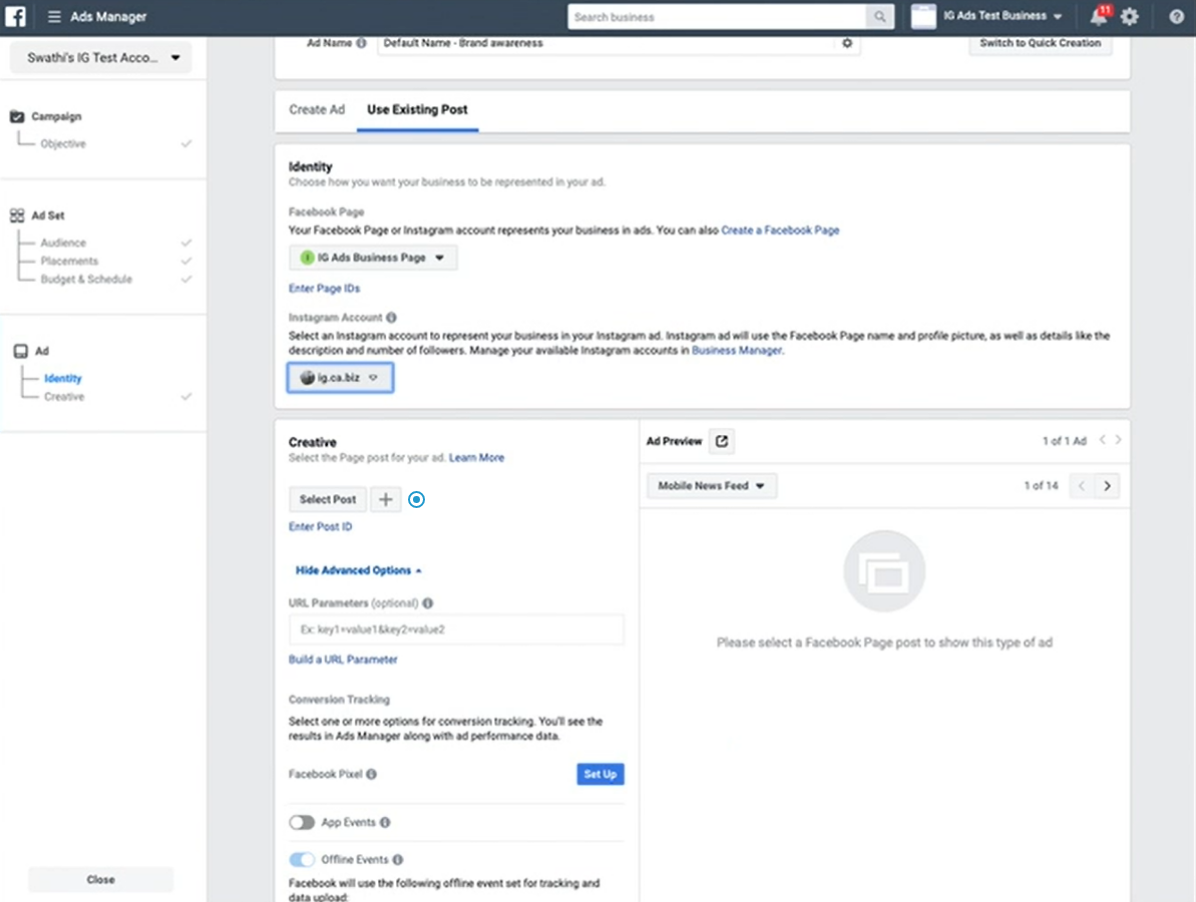 Step 5) Under the Branded Content Tab, selected the branded content which you wish to promote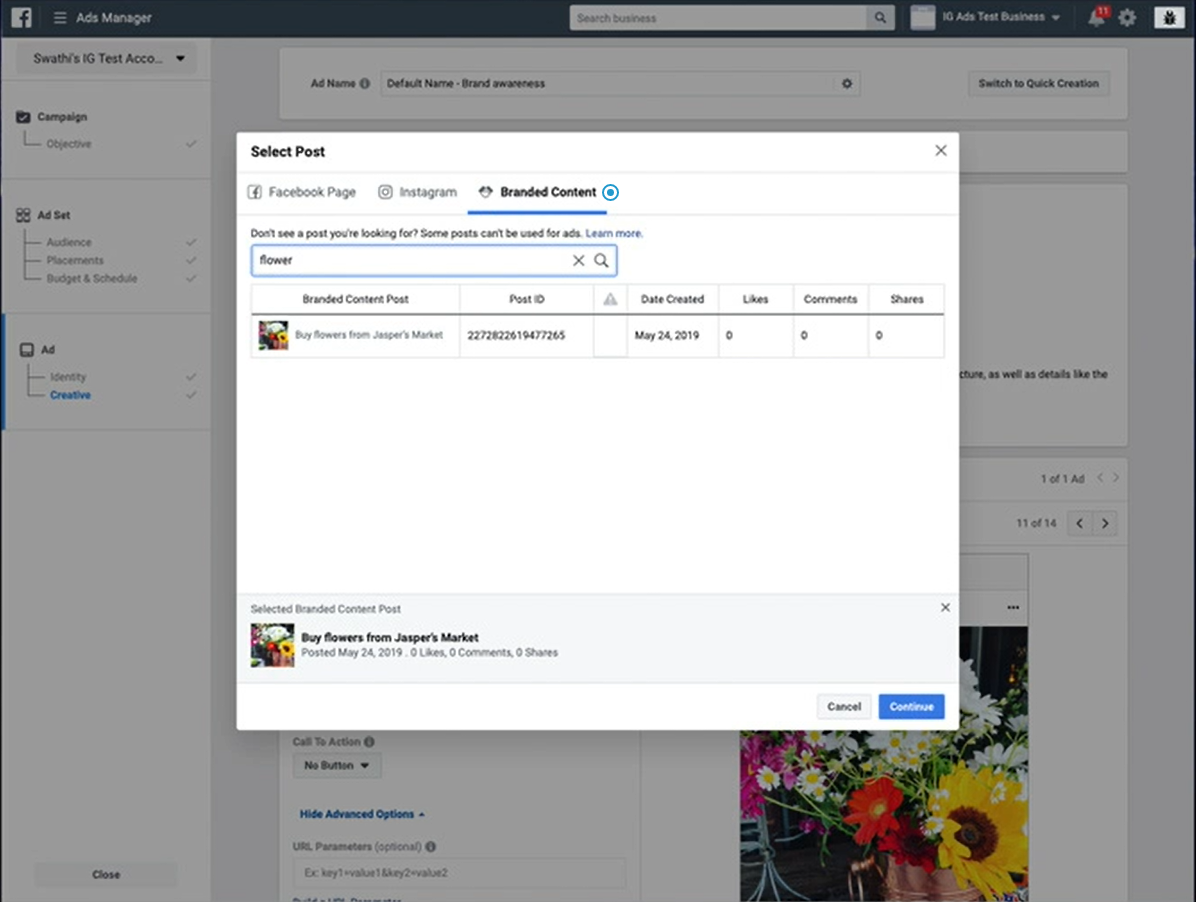 Step 6) Review your Ad preview, and then publish the Campaign!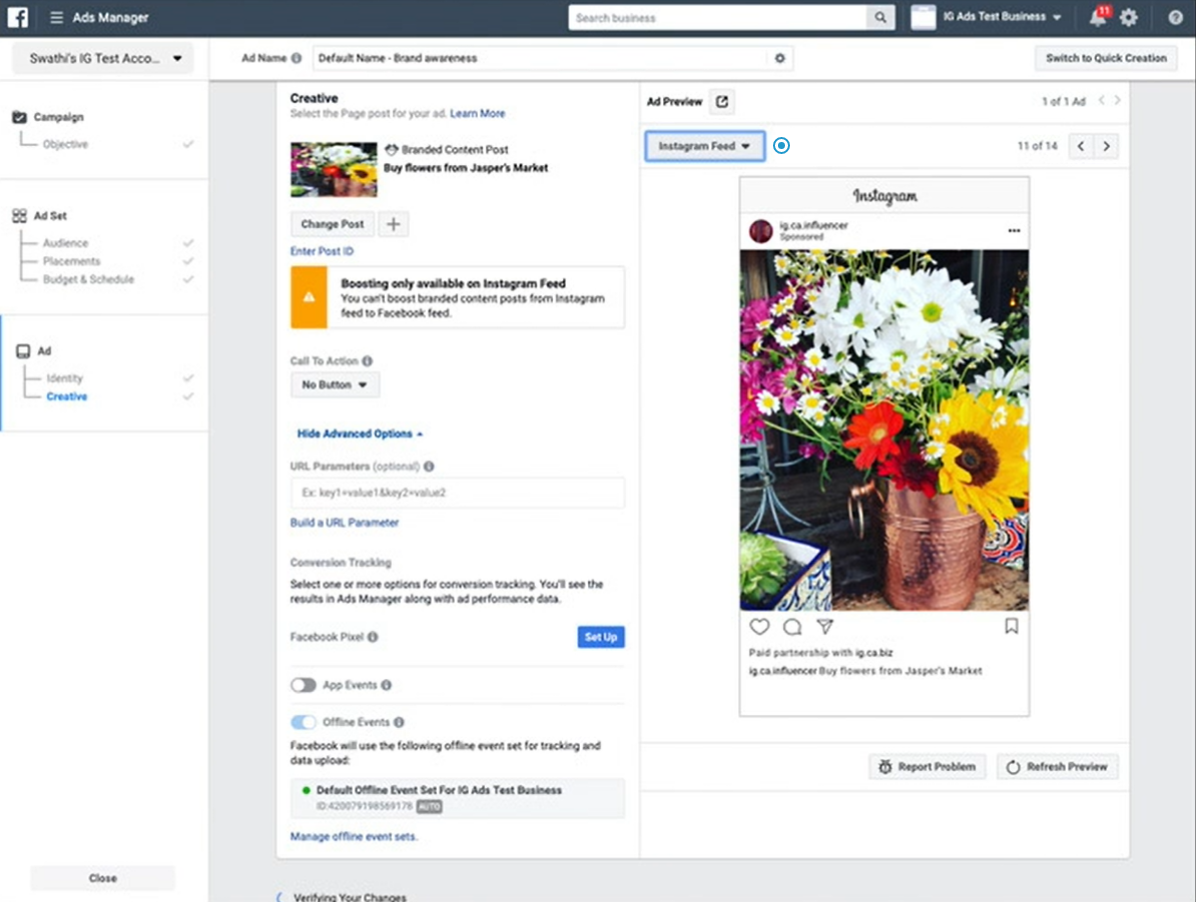 Congratulations, you've successfully promoted branded content. You're on your way to reaching an even bigger audience with your influencer content. 

If you'd like to learn more ways to use influencer marketing to support your brand goals, schedule a call with one of Klear's influencer marketing experts. 
Request Demo