Influencer marketing has transformed how brands can connect with their audience in a more authentic and relatable way. A huge piece of the puzzle is of course finding the right influencers and creators who align with your brand. But, there's more to success than just discovery. Considerable planning, strategy, and resources should be dedicated to building long-term relationships.   
So let's take a look behind the curtain to talk about Influencer Relationship Management, how it can take your brand to the next level, and what tools are available to help you along the way.   

IRM IRL 
Influencer Relationship Management (IRM) should be a pillar of your influencer strategy. If you aren't familiar with IRM, let's get you up to speed. 
IRM is a strategy much like Customer Relationship Management (CRM) focused on fostering and nurturing strong relationships with influencers to support a mutually beneficial, long-term relationship. IRM goes beyond running one-off campaigns and then closing the books.
In today's landscape, single and transactional relationships often fall flat. So relationship building should never be an afterthought. Building long-term relationships supports the long-term success of your brand. Aand effective influencer relationship management is built on trust, clear communication, and a win-win approach for both brands and influencers. It can lead to more authentic and successful campaigns. 
Pro tip for long term influencer partnerships: Save time and resources! Working with influencers for long-term partnerships means less time doing outreach and onboarding to a whole new group. As relationships grow, the more in tune you will be with your influencers, making content creation and collaboration more streamlined. 
The Authenticity Factor 

So where do you start? Every great relationship starts with finding people you authentically connect with. Just like how you are more likely to consider a product, show, or experience a friend recommends. The same applies to influencers. When you establish genuine connections with influencers built on shared passion and trust, that connection will be reflected in their content. Audiences can tell when they are being fed messaging that doesn't ring true to the influencer. So, the first step in a strong IRM strategy is finding the perfect influencers for your brand. Which isn't always a simple task. 

Now if your approach to discovery is scouring hashtags on social media, sending a DM and hoping for the best, your process will take much longer. Luckily, there are great tools available to set you up for success. 
Klear has a database of over 30 million profiles with layered filtering and vetting capabilities to tailor your search. 

We've also recently introduced Suggested Influencers, which curates a list of influencers specifically for you based on the campaigns you are running. So, if you have a group of influencers you love working with and are looking to expand, you can find new influencers without having to start from scratch!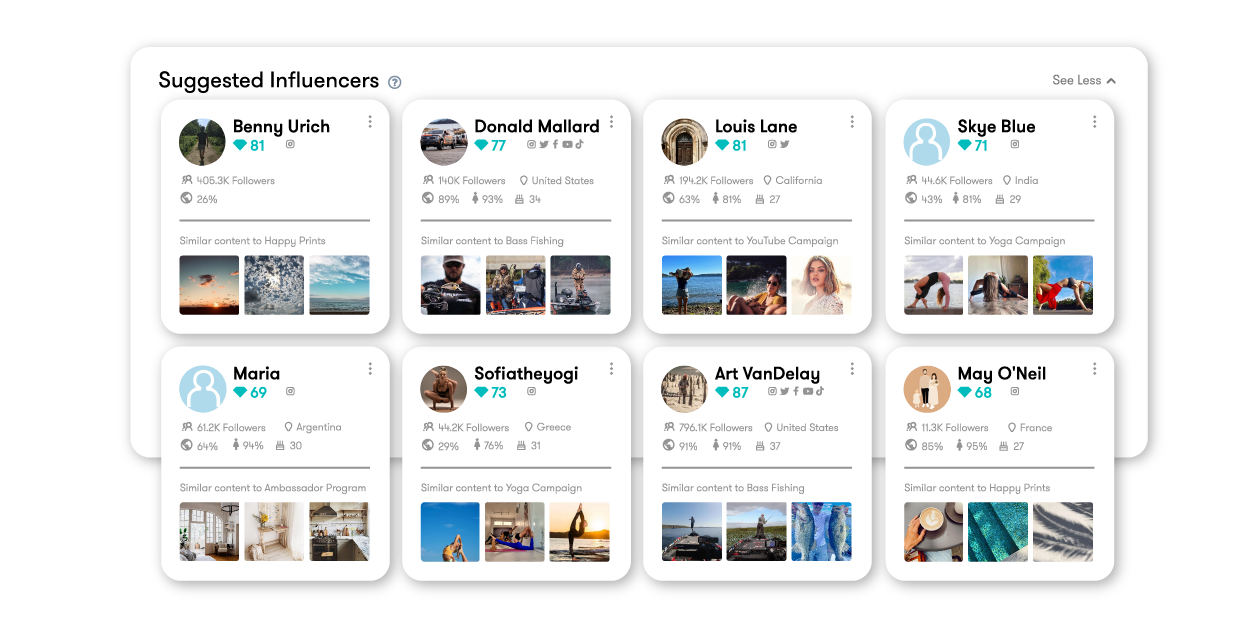 For more info on finding authentic influencers, check out our tips here.  

It's All In The Details 
So, once you've found your influencers, you'll need to foster these relationships. Great relationships start by learning about each other, finding commonalities, sharing experiences, and supporting each other as you grow. The same can be applied to relationships with influencers. As you build partnerships with your influencers, you'll gather a lot of details along the way. Some information might not seem important at the moment but can have a big impact down the line. (A quick happy birthday note can go a long way!) So you'll want to keep track of as many details as possible.
But, as much as we'd like to believe we will remember every detail, save every sticky note, and keep track of every single email, that's never the case. So, you'll need a system to track and organize everything. Things like influencer personal details, product preferences, addresses, details on past collaborations, birthdays etc. If your system involves creating a series of spreadsheets, you'll fall behind. You'll spend more time updating and organizing your documents, leaving little time for communication, execution, and strategy. So investing in a tool to support your IRM growth is essential.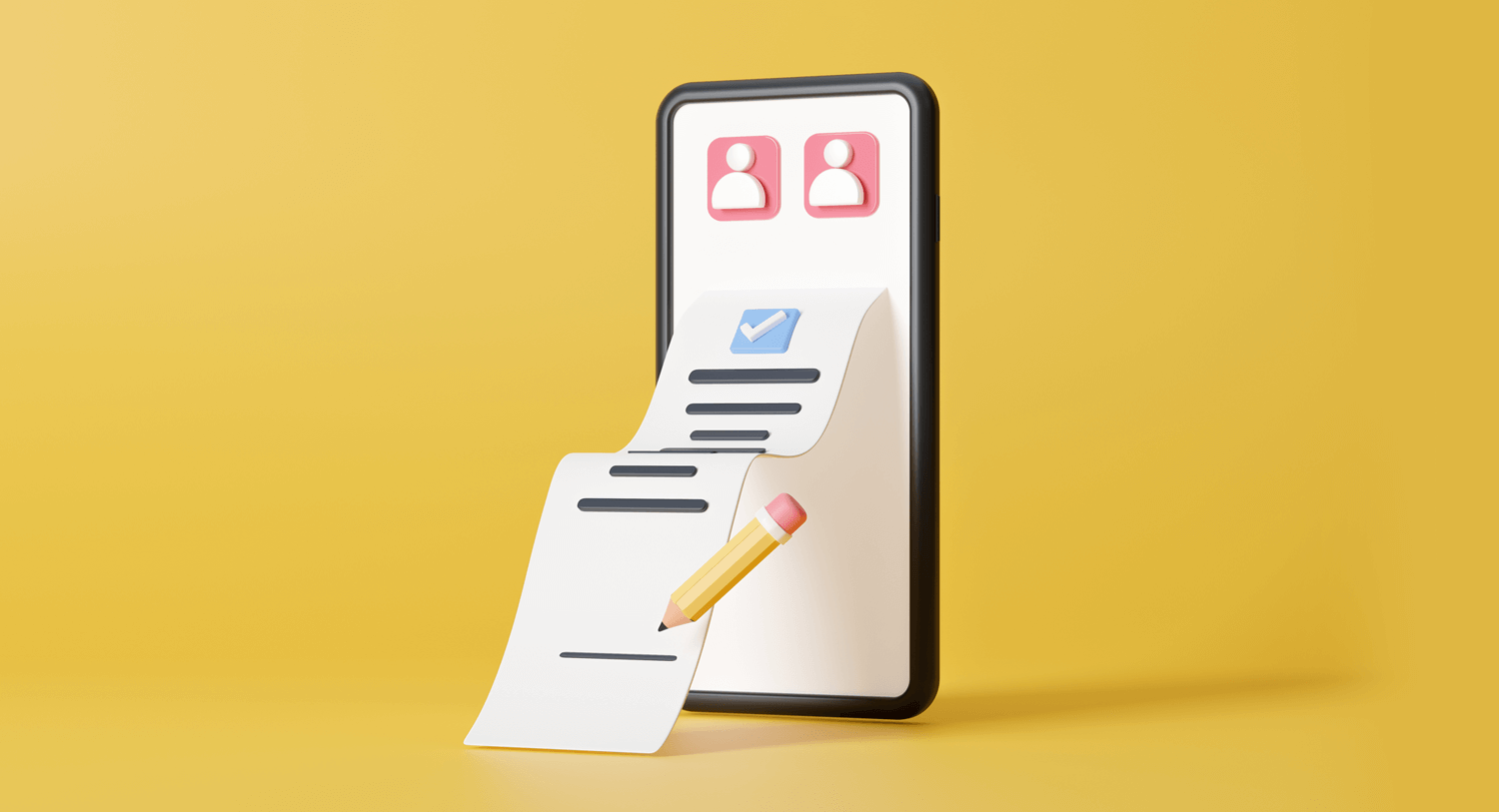 Beyond discovery, Klear supports the full end-to-end influencer experience. You can centralize communication, distribute assets, collaborate on content, and track results all in one place.   Plus you can strengthen your relationships by creating unique tags, custom variables, and notes for each influencer you work with.  
Personalized Campaigns
With a system to keep track of all your details and build your campaigns, how do you use it to your advantage? Well, let's remember every influencer is unique. They have their own style, tone, and niche. So using your IRM to track and understand the nuances of the influencers in your network means you can tailor collaborations to suit the influencer's brand and audience. This personalized approach leads to more natural and authentic content leading to higher engagement. So for example, instead of sending all influencers the same product for content creation, customize what product you send based on the details you have in your IRM. You'll notice the impact this has on the caliber of content created, plus your influencers will appreciate the dedication to your partnership.    
Pro tips for managing campaigns

Collaborate! Make sure your relationship isn't one-sided. While you may be providing guidance via a brief or messaging, be open to ideas. Afterall, influencers know what resonates with their audience best. 

Communicate. Make sure you have the resources in place to communicate with your influencers effectively and in a timely manner. Remember influencers and creators are juggling multiple deadlines while creating content, so keep them in the loop with important updates and reminders. 
Within Klear, My Influencers is a fully dedicated space housing every influencer in your network, with access to all their information and propriety details you've stored. Within My Influencers, you can also filter your network to create targeted lists in just a few clicks that will help you kickstart your personalized campaigns.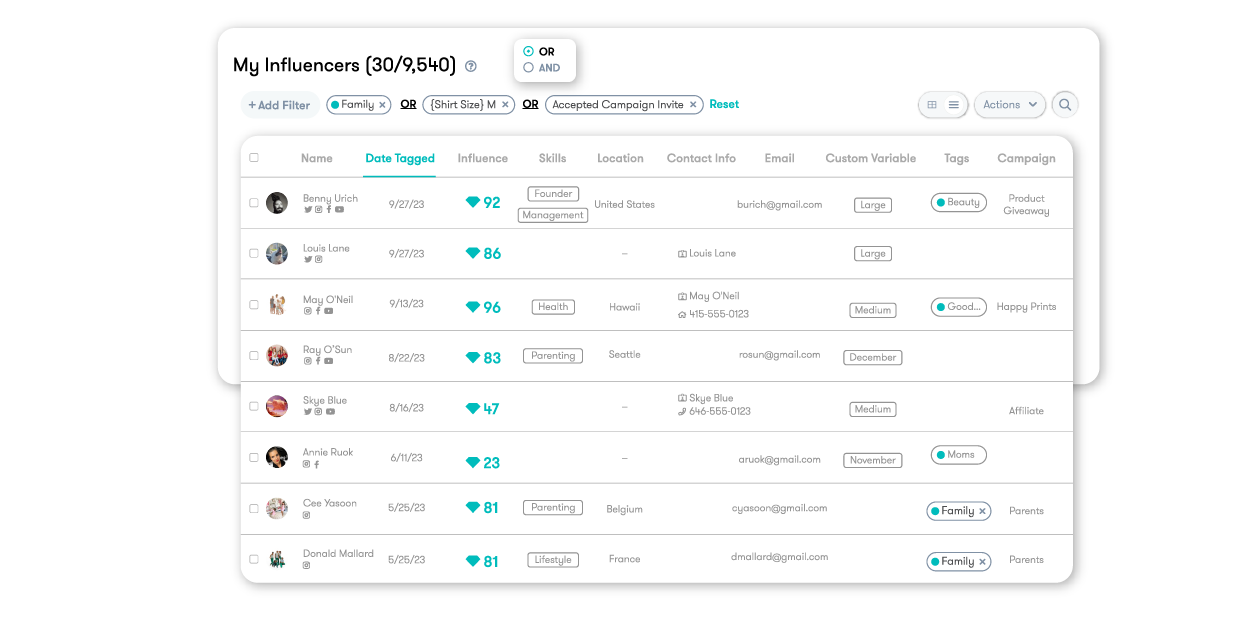 Data-Driven Results 
Outside of relationship management, your influencer relationship platform also helps track campaign performance in real-time and provides valuable insights. Helping to uncover which influencers, social platforms, and content are driving the highest ROI. Having a data-driven approach when it comes to measurement allows you to optimize your influencer partnerships for maximum impact. So by monitoring your results in real-time, you can then understand what's moving the needle to fine-tune your strategy for the future.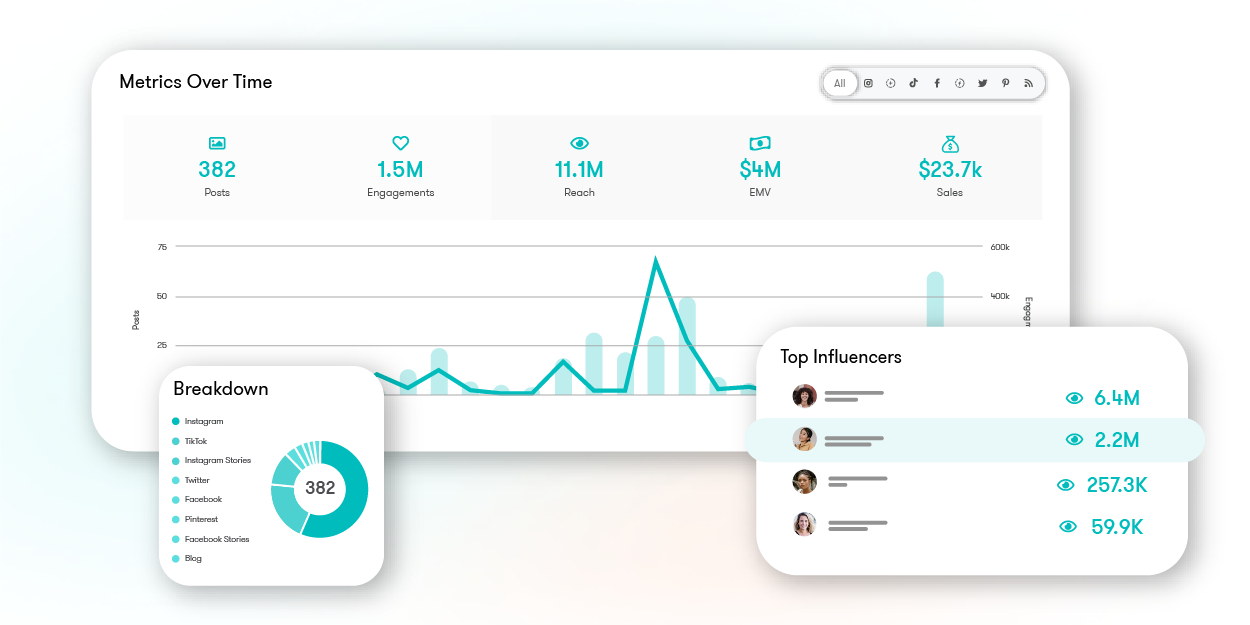 For a deeper dive into tracking and measuring results, check out our tips to optimize your influencer strategy. 
Start Building Your Relationships Today!
As a recap, building strong bonds with influencers is key to creating successful, enduring partnerships. By investing resources in your IRM strategy, you not only manage these relationships effectively but also ensure that your campaigns are built with a strategic approach to propel our brand growth forward. In the dynamic world of influencer marketing, the power of relationships and an IRM strategy should be your quarterback. 
But make sure you have the tools and process in place to be successful or your relationships will fall flat. So, get ready to connect, build personalized campaigns, and make data-driven decisions that propel your influencer marketing efforts to the next level. If you are interested in learning more about Klear and how it can help with your IRM strategy, contact us today! 
Get in Touch