Table of Contents
Blogger Outreach Campaign: Digital Word of Mouth

Designing a Blogger Outreach Campaign for Your Brand

How Do You Identify Relevant Influential Bloggers?

Klear Offers An Easy Approach to Finding Influential Bloggers

The Best Ways to Approach Bloggers in Your Industry

You've Got The Influencer, Now It's Time to Grow Your Business
Introduction: The Power of Celebrity Advertising and Influencer Marketing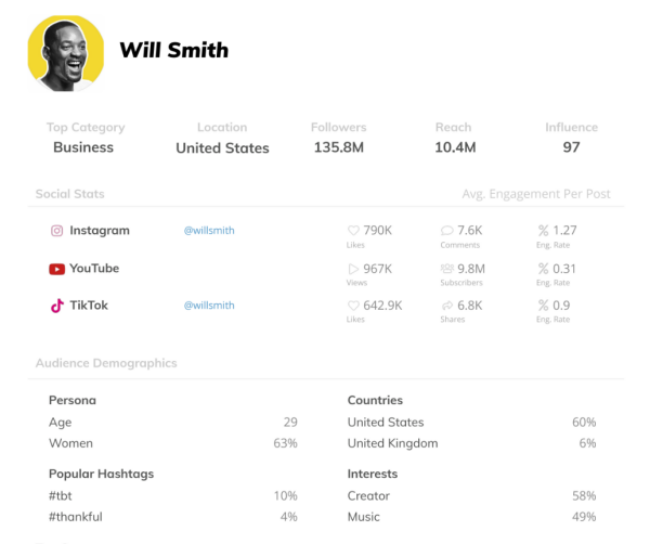 It seems everywhere you turn these days, people are bombarded with celebrity advertising. On TV, you often see an influential actor or athlete promoting a product to improve brand awareness and increase sales.
Remember Michael Jackson's Pepsi commercial? Or how about, more recently, Britney Spears' 2002 commercial, also for Pepsi?
Pepsi Co. has done a remarkable job at using influential entertainers to help them promote their brand as "cool" and hip to target a new generation of Pepsi drinkers.
Whether most people hear the phrase "influencer marketing," they think social media platforms. But it may be time to broaden your thinking — blogger outreach campaigns can be an equally effective way to get your message out. 
Blogging Influencers: A New Era of Online Marketing
Online businesses are looking toward bloggers more now than ever before to help them increase their brand awareness in social media. If you don't already know, having a blog is a valuable tool for your content marketing strategy. If you want traffic, social media shares and ultimately, customers to sell to, a blog can do just that.
Enlisting influential bloggers can help expose your content to a larger audience, thereby increasing your brand's exposure. 
While we're sure having the endorsement of actors and celebrities will provide your brand global recognition, this isn't always feasible, appropriate, or even attainable.
Blogger Outreach Campaign: Digital Word of Mouth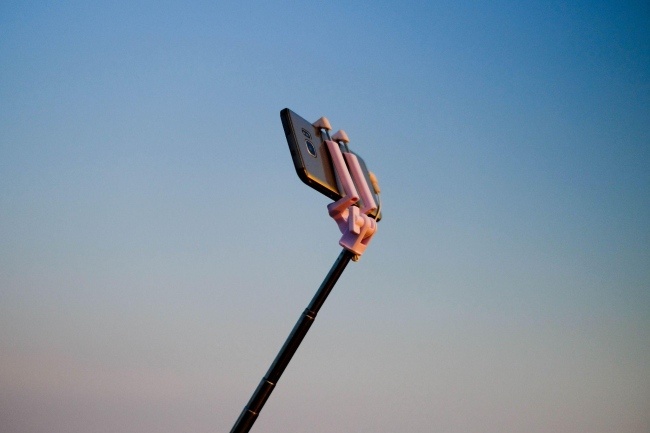 Online businesses can benefit greatly from a digital word-of-mouth approach to their marketing campaigns. Social media influencers in your vertical are great allies to have because, unlike traditional marketing strategies, influential bloggers are often more personable, relatable, and trustworthy to your target demographic.
More notably, consumers are looking toward blogs for resources when considering the purchase of a product or service.
Why Blogger Outreach is Essential for Influencer Marketing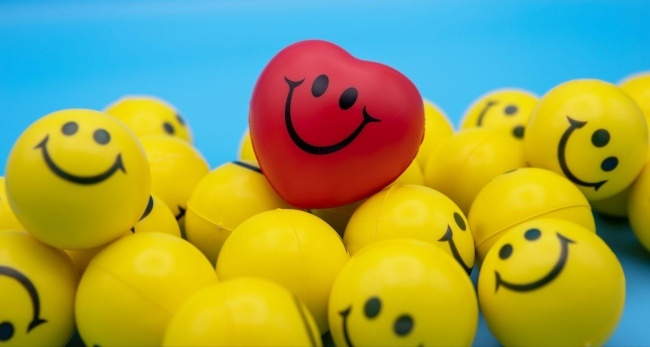 So, let's break this down. Why should part of your influencer marketing efforts rely on a blogger outreach campaign?
Online shoppers trust bloggers' product and service research. 

What do most consumers do before buying a product or service? Many do their research online. According to a study by 

Research Now

(now called Dynata), 46% of online shoppers consult blogs to research a product, and 84% have purchased products based on descriptions they read in a blog.

Blog posts serve as a catalyst for online purchase decisions. 

According to 

Moz

, 70% of consumers online read blog posts, not ads, to learn about companies. Moreover, 65% are heavily influenced by brand mentions in blog posts.
What does this mean for online businesses? It means your audience trusts what influential bloggers say about products — and other information on their blogs — to decide whether or not to purchase a product or service.
By recruiting influencers in your industry to promote or mention your brand, your efforts will result in more social media attention and traffic, leading to more sales.
Designing a Blogger Outreach Campaign for Your Brand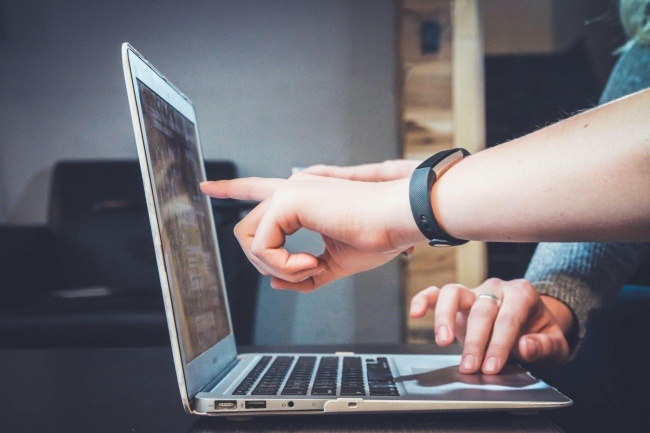 Before embarking on a blogger outreach campaign, it's critical to consider the following:
It's a long process. Campaigning for influential bloggers takes a lot of time, work and practice. Expect failures along the way.
When setting up a blogger outreach campaign, plan it out. At Klear, we offer an organizational method using our lists. Based on the categories you set, you can effortlessly add every blogger you uncover to your list and organize them in an uncomplicated viewing layout.

Set goals. Stay true to your marketing goals. Do you want to use bloggers to increase sales, broaden brand recognition, attract prospects, or drive more traffic to your site?

Develop relationships with influential bloggers. It's essential to treat bloggers as people and approach them that way. Your success depends on how you approach bloggers. Sending spammy emails and broadcasting your blogger outreach campaign isn't going to attract the quality bloggers you're looking for.
How to Find Relevant Influential Bloggers for Your Campaign
Once you've decided on an influential blogging marketing campaign, it's imperative to identify relevant bloggers to help you. While it's tempting to contact the most popular influencers in social media who have the most influence with their audience, this doesn't always work out. Certainly, a travel blogger will not be interested in makeup products, so approaching them is wasted effort.
Here are three ways to find the right bloggers to elevate your brand.
Google search. A quick Google search can be surprisingly beneficial for small-niche industries like ecotourism. Simply type in "niche + blog" to get a list of top bloggers in your vertical. Depending on your niche, though, this won't always yield the information you need — and it can be time consuming.

Social media platforms. Using specific hashtags on Twitter or searching directly on Facebook or LinkedIn can provide a list of top influential blogs. But it requires plenty of legwork on your part, and you may not find relevant influencers, especially if they don't use the keywords you're searching for in their bios.

Klear. We offer a straightforward way to identify influential bloggers in your industry by accessing your Network. This tool keeps tabs of all your followers who mention your brand and any conversations about your brand. Businesses can quickly access this crucial information when identifying the right blogger, thus helping them with their marketing strategy.
Klear Offers An Easy Approach to Finding Influential Bloggers

Using influencer marketing tools to kick-start your blogger outreach campaign comes in handy when you want to target multiple influencers in your industry.
Klear makes it easy for you to identify important bloggers and to find them quickly based on the specific criteria you provide.
Using our Influencer Search Engine, you can input a niche skill and location to find the right influencer in your industry. For example, if you own a food product business and want a prolific food blogger to mention or write about your product, Klear can help you access those bloggers. In the Influencer Search Engine, type in "food" and a location, and you will receive a rich list of influential bloggers in your niche.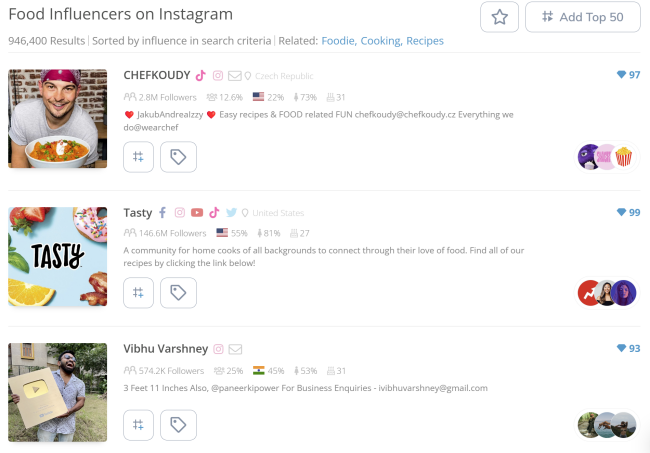 You can narrow your list down by only selecting "power users" or "casual" influencers you want to approach. If your marketing campaign requires influencers of a specific age group or gender, Klear allows you to filter for those, as well. 
With the information in hand, you can now work toward opening a line of communication with your list of bloggers. The following are some easy ways to initiate communication with an influencer in your market:
Start following them on social media

Begin to share their content across your social media platforms

Provide quality comments on their blog posts

Engage with them on social media. If they tweet out a question, answer it, or if they want feedback, provide it.
How to Approach Bloggers in Your Industry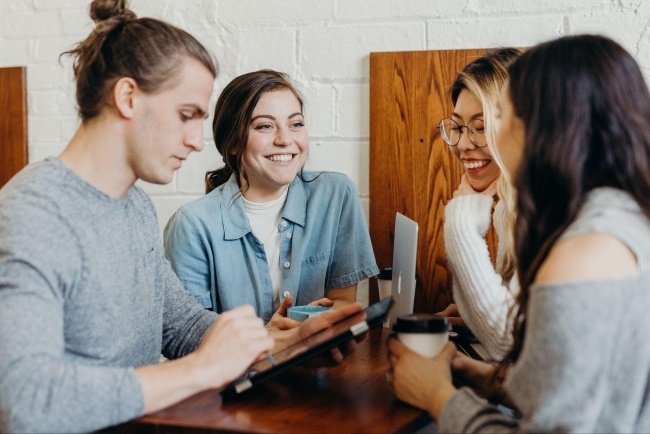 Beginning a line of communication with the methods laid out in the previous section is a step in the right direction; your brand will be on the radar of your influencers.
This process can take some time, so it's always a good idea to approach multiple bloggers of different popularity standings. Don't discount bloggers who may not have a large social media presence; you may be able to connect better and faster with an influencer who has a small following but great loyalty from their audience. 
While influencers are constantly inundated with pitches, queries, and comments, and you need your efforts to cut through the noise.
The best way to reach out to an influencer, then, is by asking them via email — but have a plan to stand out. Use these guidelines to set yourself apart from your competition:
Make your email as transparent as possible. 

Mention your intent for this relationship. This helps influential bloggers understand the true purpose of your communication and more likely to open your email.

Before approaching a blogger, do your research. Read their blog posts and see how your product can benefit their readers. You may find that their blog doesn't coincide with your brand messaging. So, save everyone some time and read blogs from the influencers you want to approach.

Before asking a blogger for anything (a product review, mentions, etc.), remember that it's a game of reciprocity. 

If you do something nice for a person, most likely they will return the favor. You may want to consider 

influencer gifting

; everyone loves getting free stuff, and when done right, it can be a great way to get bloggers excited about reviewing your products.

Maintain your relationships with your influencers by continuing communication and giving them social attention. 

If they are open to it, it might make sense to 

collaborate with influencers

. This can result in increased sales and traffic growth.
Nurturing the Relationship: The Key to Successful Blogger Outreach Campaigns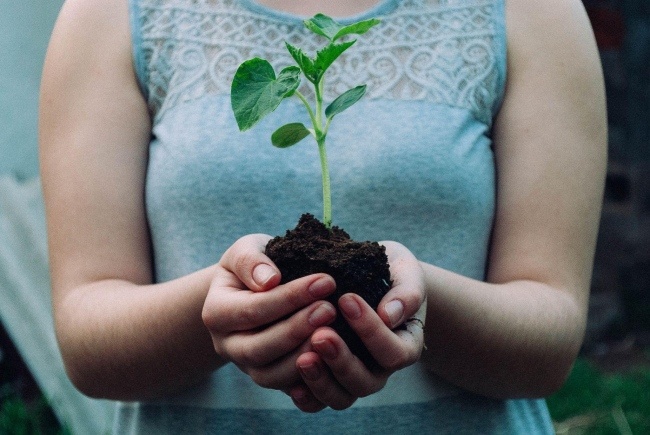 Your efforts have paid off, and your blogger outreach campaign is a success. You connected with key influencers in your market, developed solid relationships, and enlisted them to promote your product, services, or content.
What's the next step to maintain a mutually beneficial relationship?
It's time to reciprocate — promote your influencer's content as well as your own. Your combined efforts will reach a larger audience and benefit both brands. 
Conclusion: The Endless Potential of a Blogger Outreach Campaign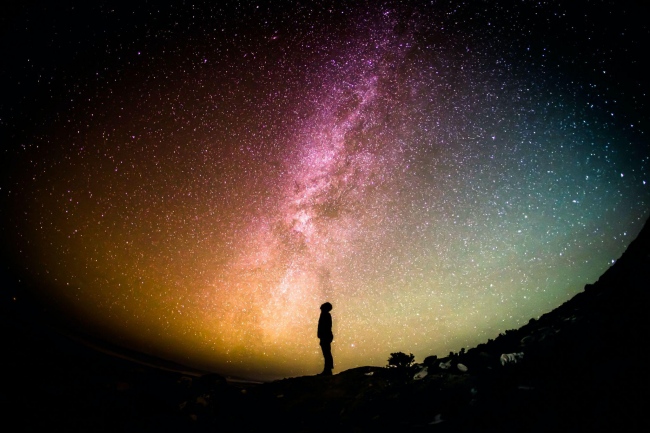 Using bloggers as a marketing strategy to elevate your brand is easily accessible and highly influential. Don't complicate the process by seeking out influencers on your own.
Klear provides a wealth of data and can help businesses access key players by uncovering the top influencers in your market. Our research tool can also narrow down your choices to a specific location, gender, age, or skill — making it simple to tailor your marketing efforts for maximum benefit.
When you're able to identify, locate, and approach the right bloggers through your blogger outreach campaign, the potential for growth is endless.
Enlisting influencers, then, is a powerful marketing strategy for any business that you can't afford to overlook. Learn more when you schedule a demo!
Learn More